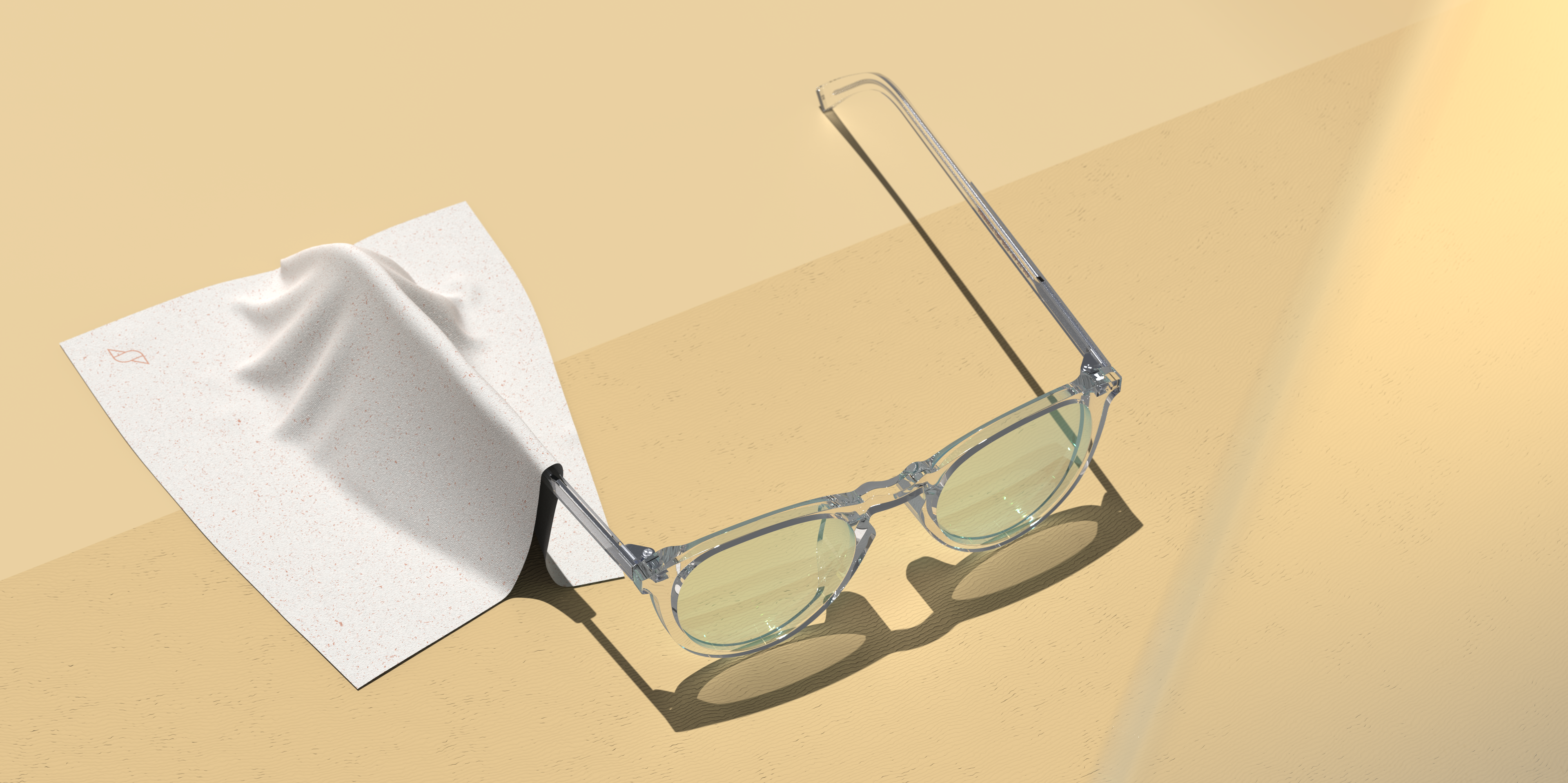 Hi, My

name

is Shikhar Tyagi.
I call many places my home, but I currently reside in the beautiful city of

Cupertino, California

. I'm a fan of cars, gadgets, good food and great company. Ever since childhood, I've had a growing ardor for all things art & design. 
This admiration comes from quite a few things. Here's what they are and why they matter to me.
for the amazing innovation and progress that shapes the future of how we interact with devices. I constantly research the newest advancements that companies experiment with and become inspired by their work. This exciting process always gives me new insights that I consider for integration into my own projects.
Photography & videography
for the many creative opportunities they supply in storytelling and helping me remain social, They're both such great ways to meet people and go places. I use every small skill I learn from these experiences, and they sharpen my eye for color, detail, and composition in my other work.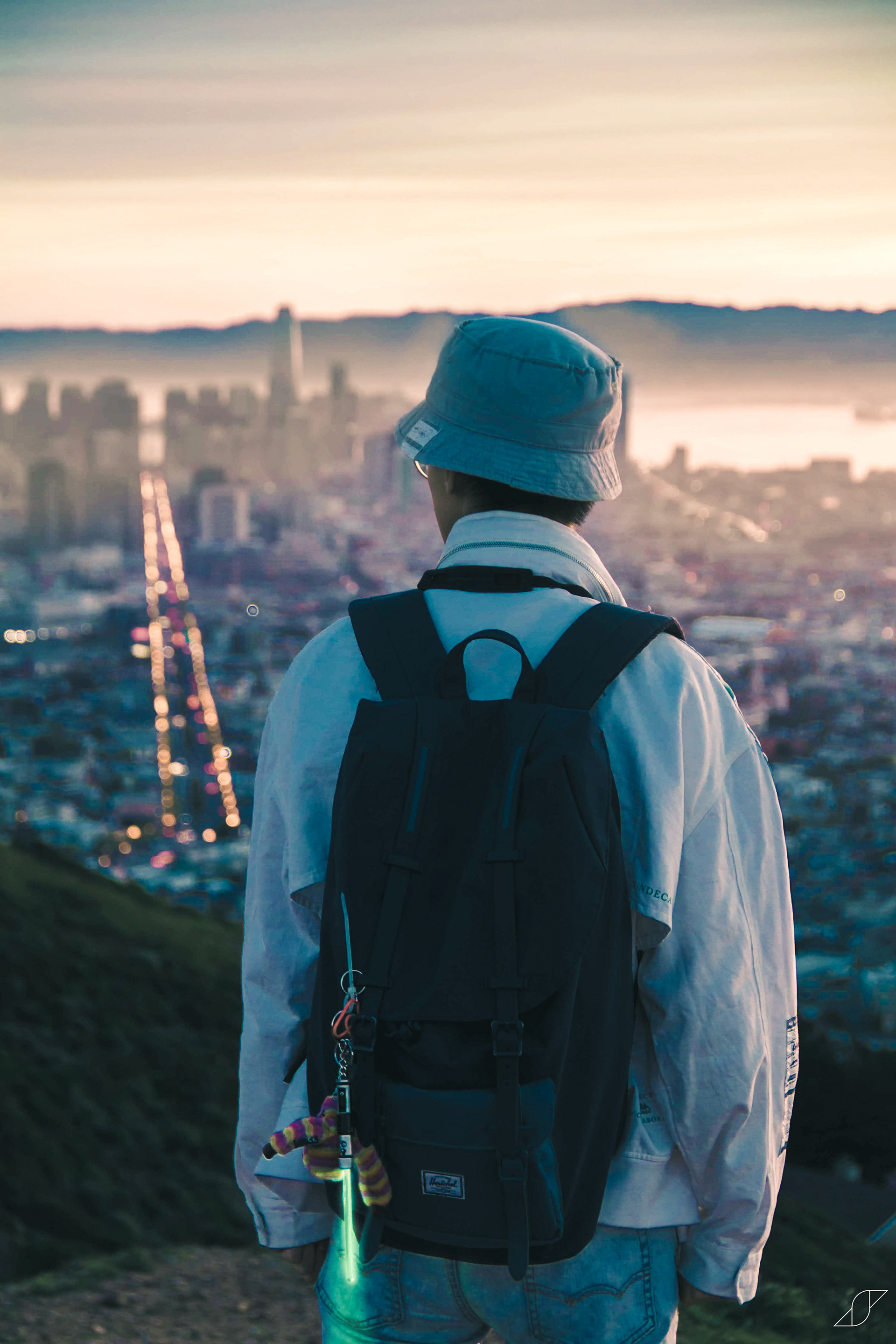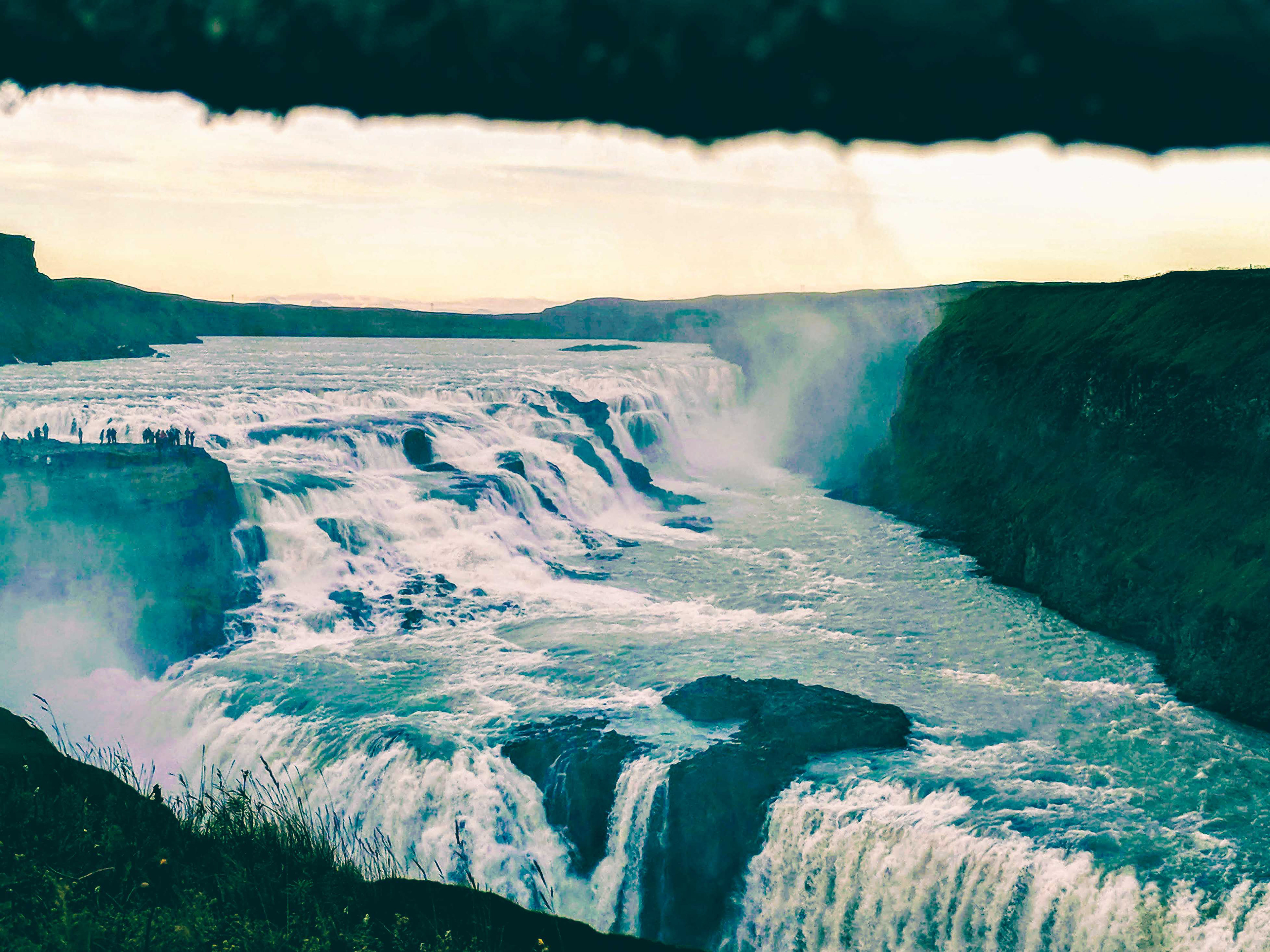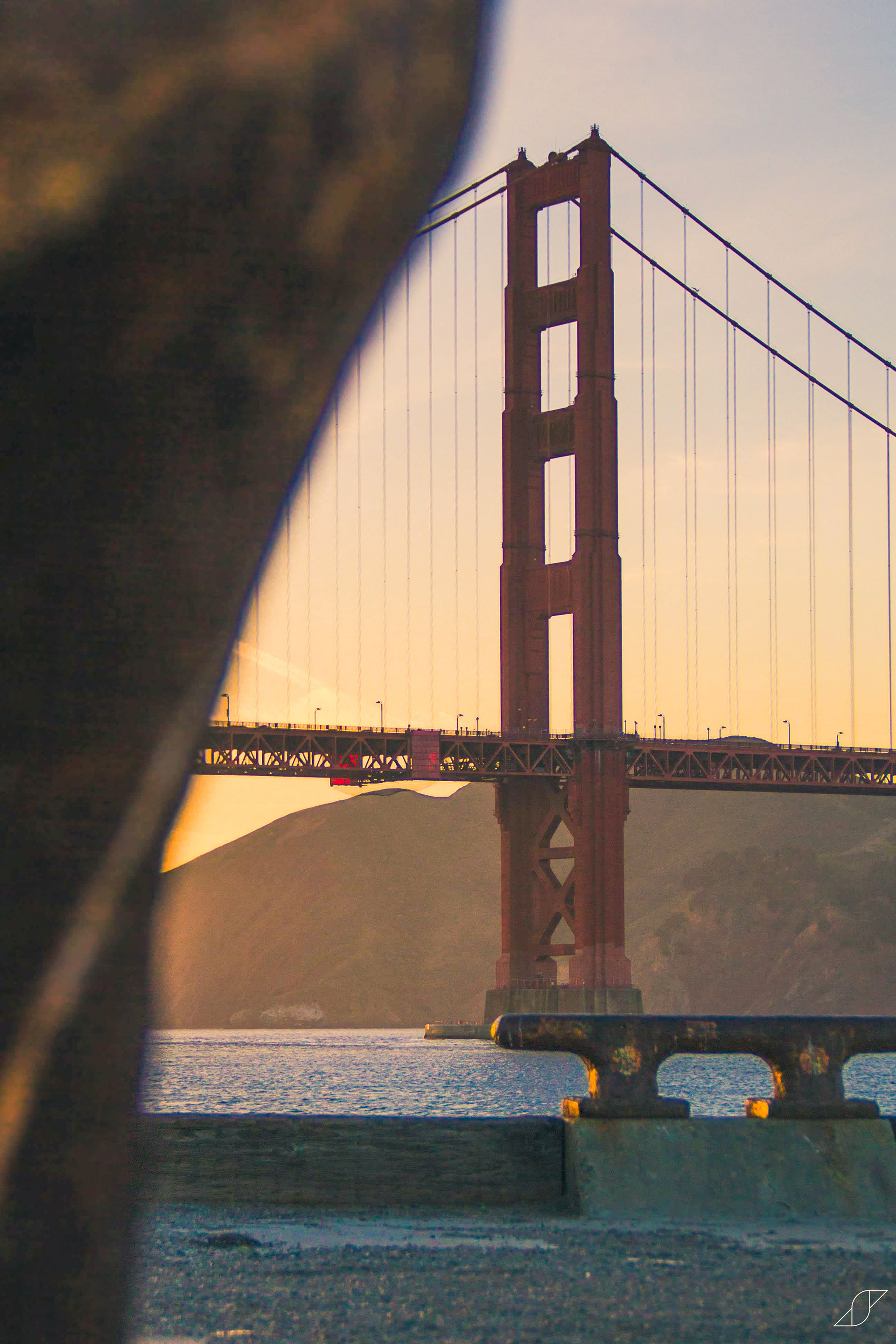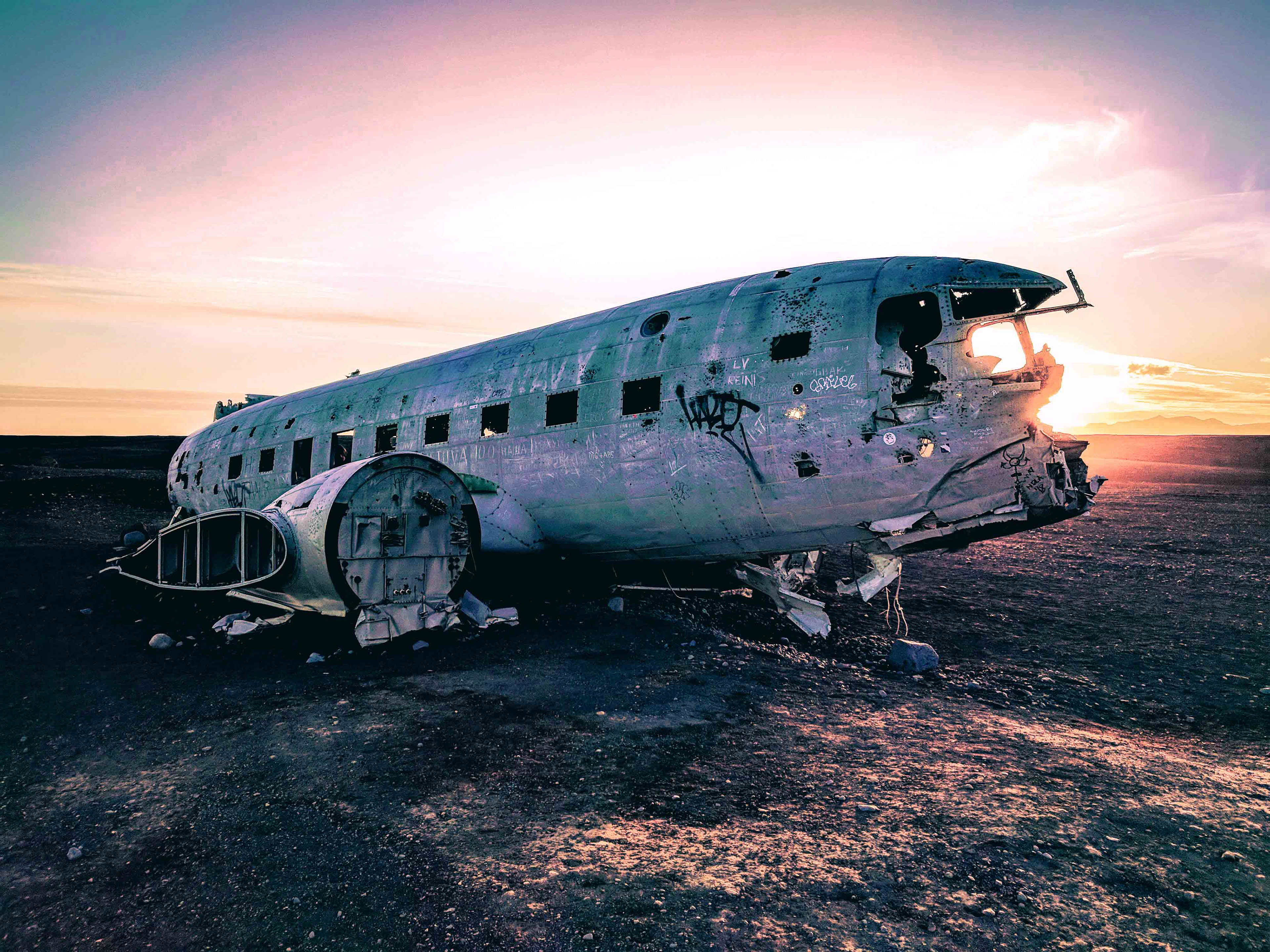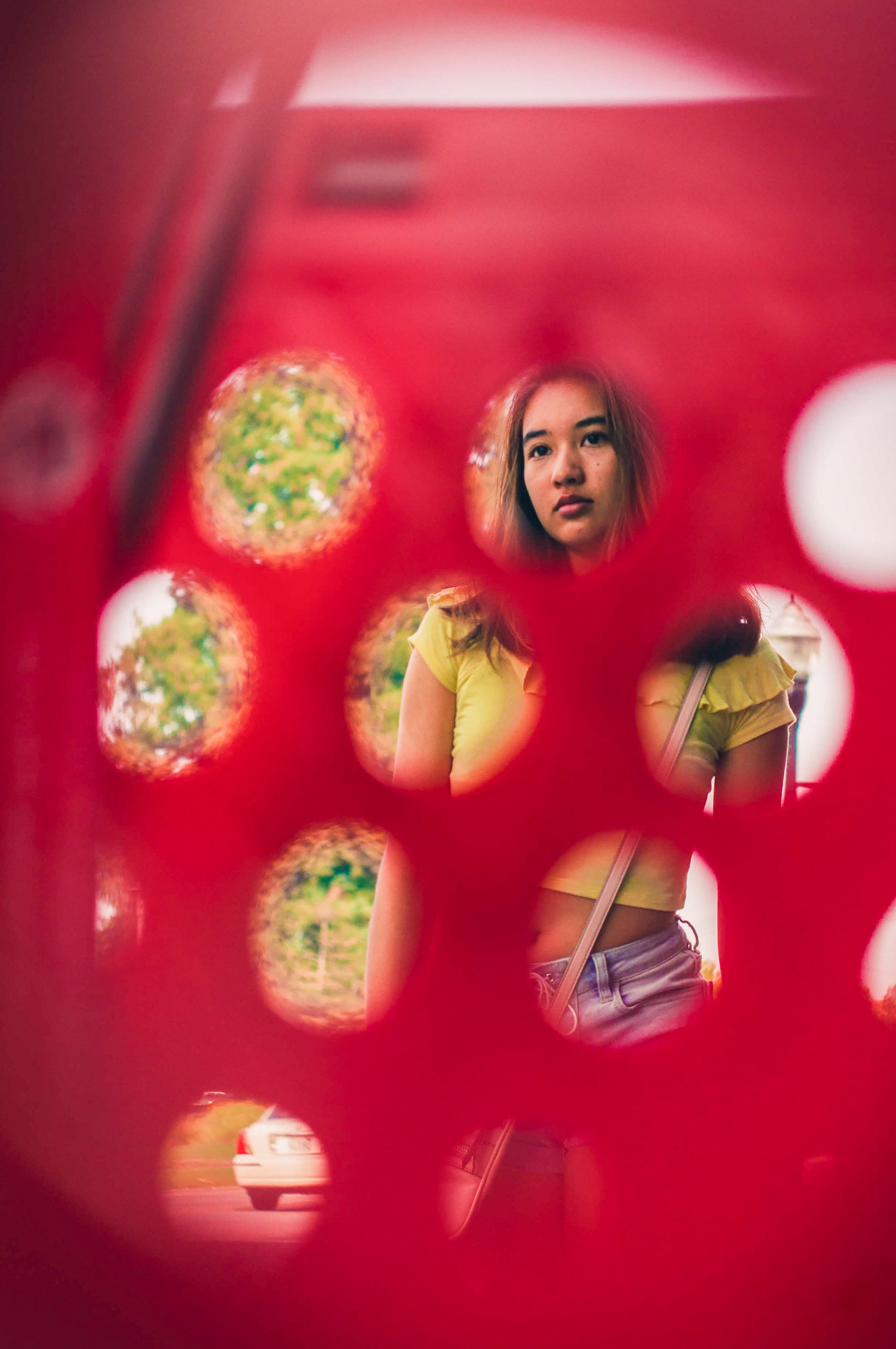 Electronic Dance Music [EDM]
for keeping my head in the game and giving me motivation on all levels. The sound design and framework of particular songs aid in forming stronger connections between my ideas. But when my thoughts become cloudy, I like to mix and produce my own electronic music to clear my head and common obstacles like stress. 
If you would like to check out a bit of the music I have worked with, here's a mix from 2017 and a recent original track.
for being a big part of my driving force and so much fun to be around. I am grateful for my family and relatives who offer advice and encourage me to make better choices. I can't thank my friends enough for spending their lives with me and supporting one another in tight situations. I'm so excited for our future memories and adventures.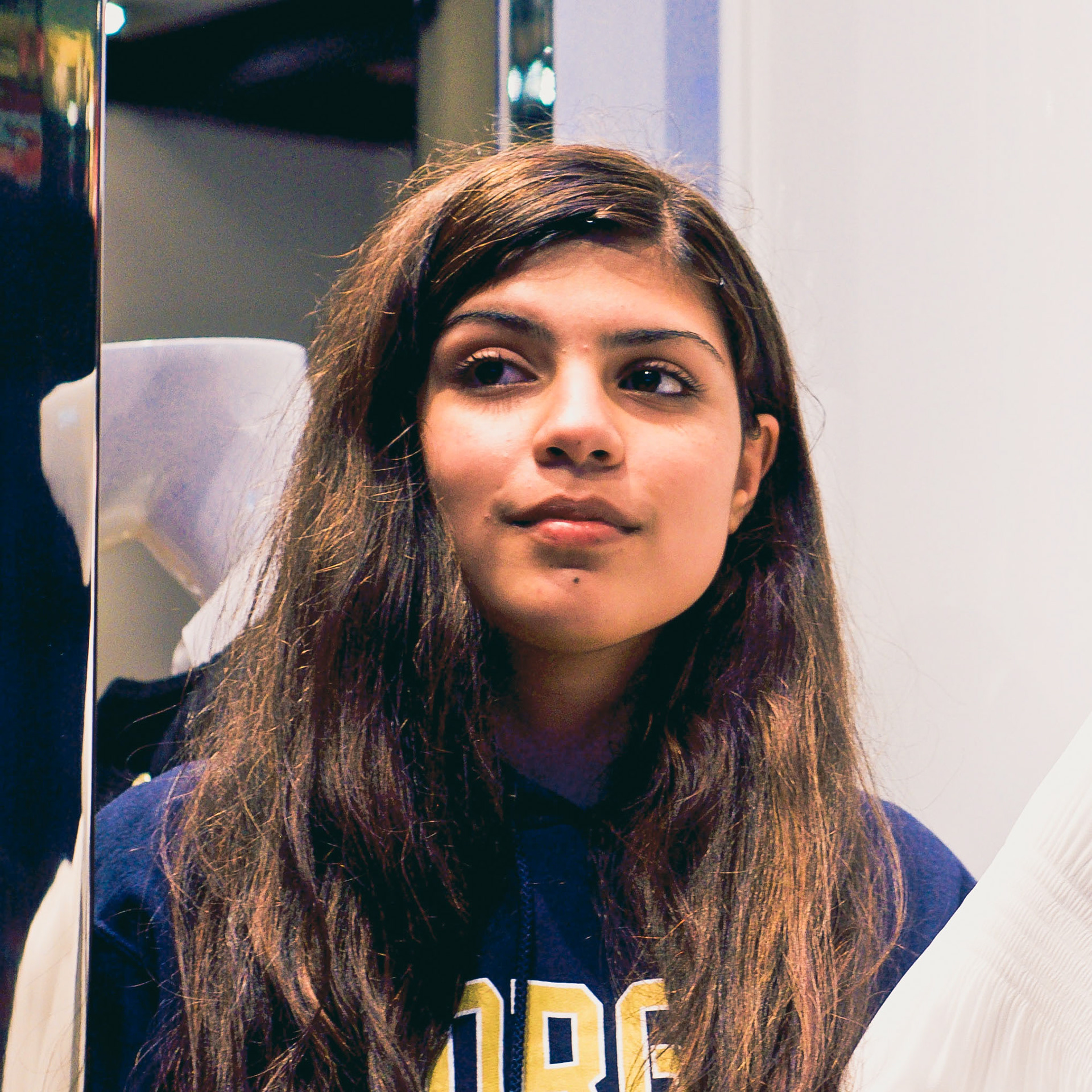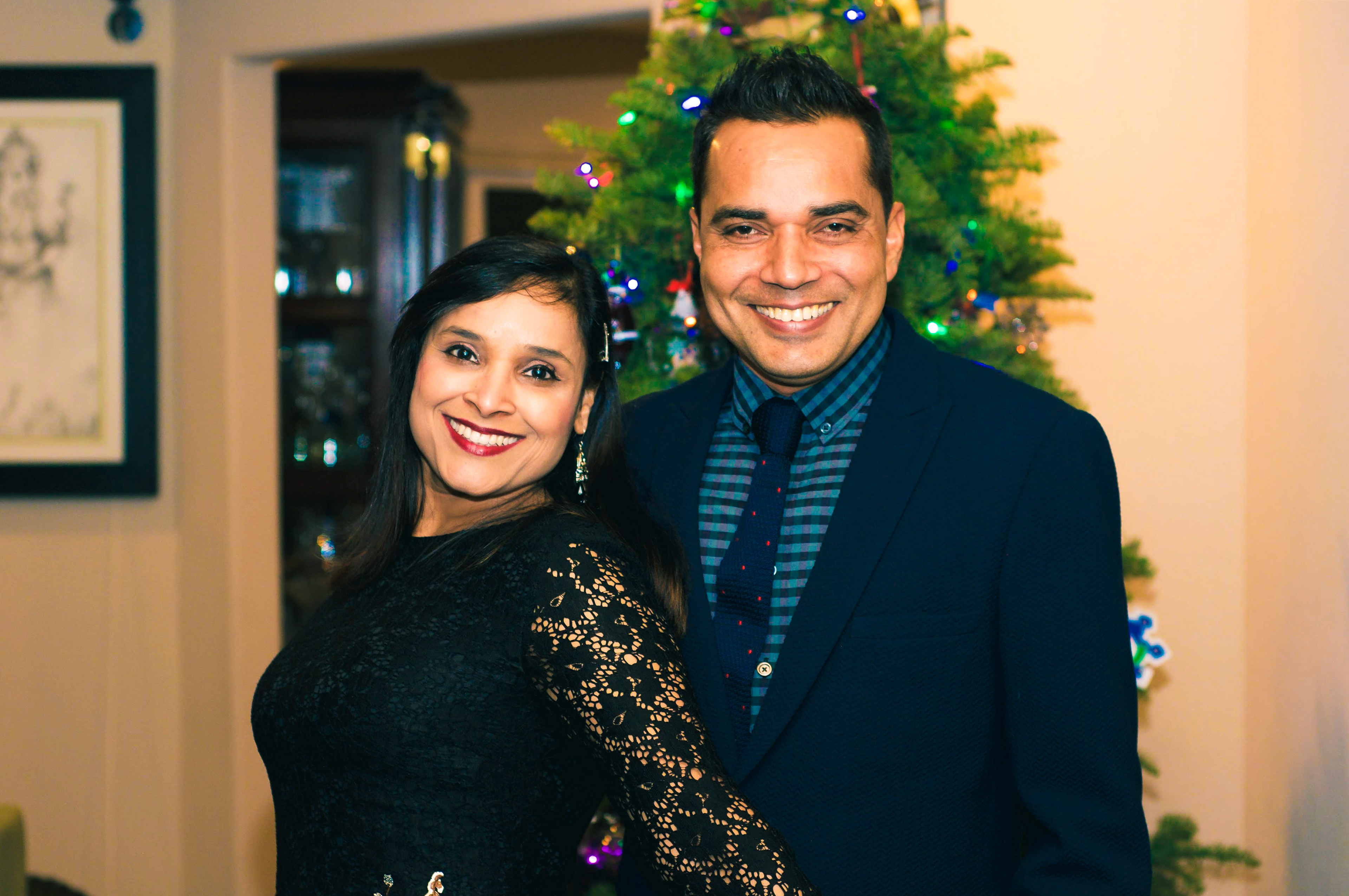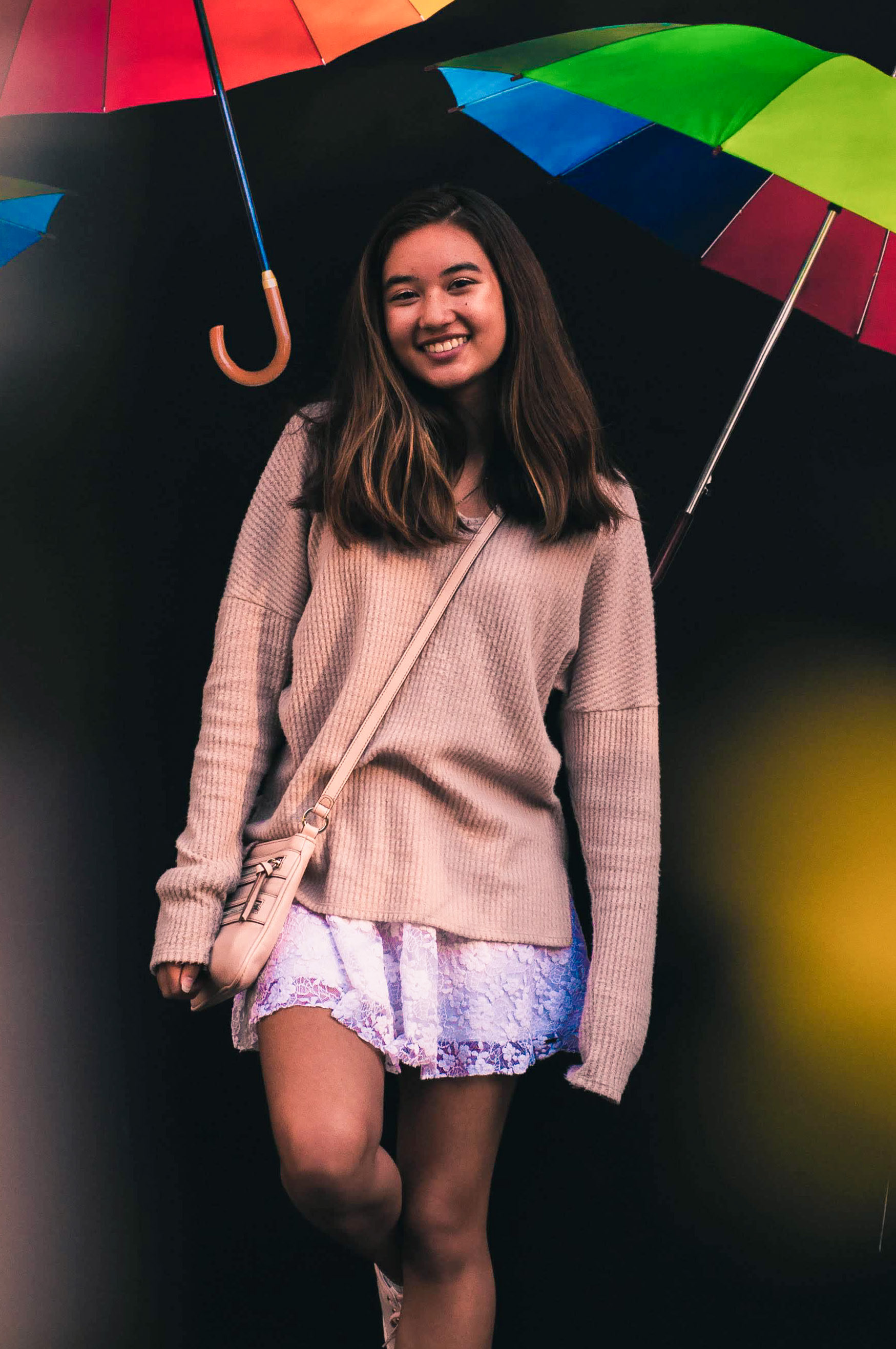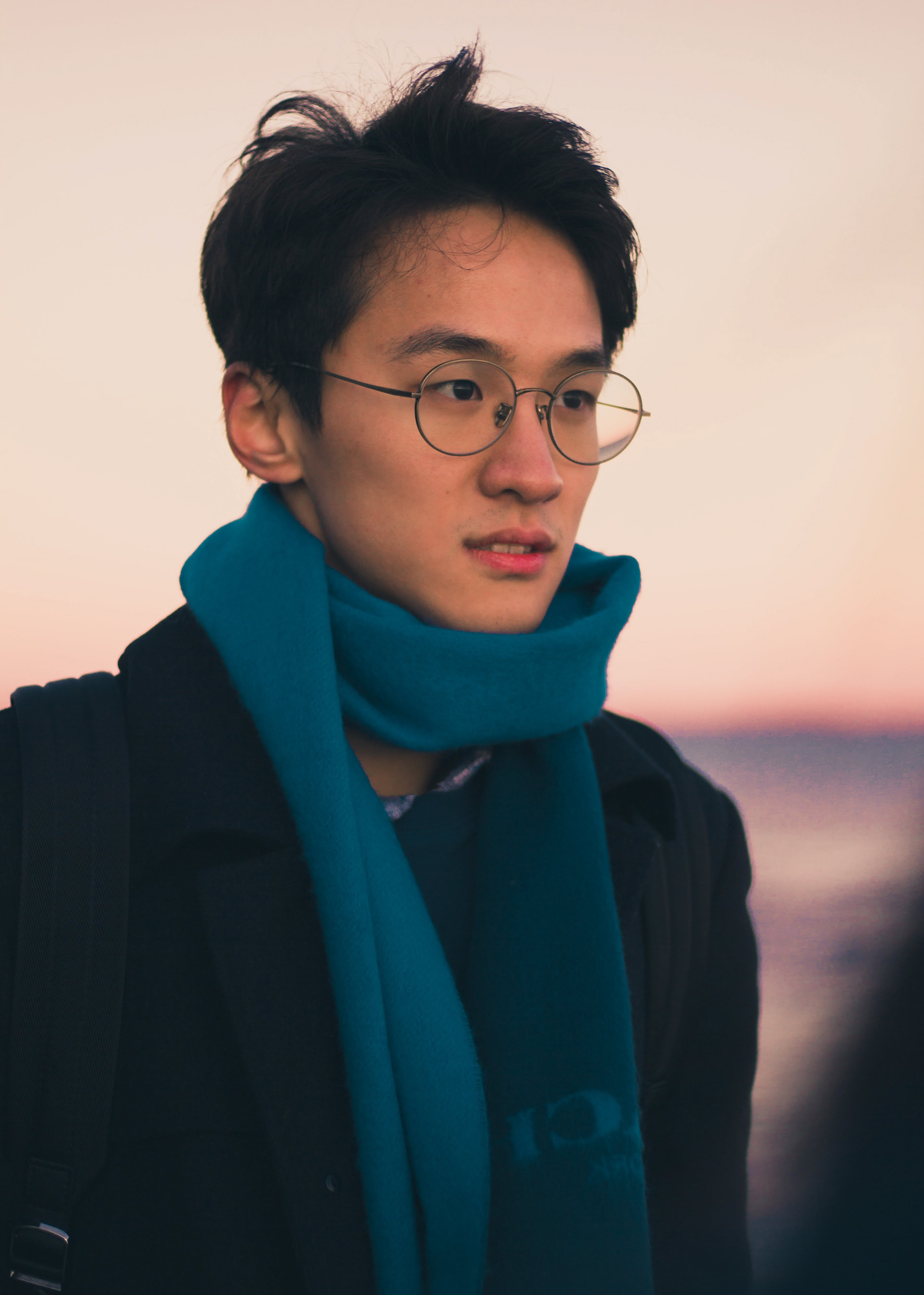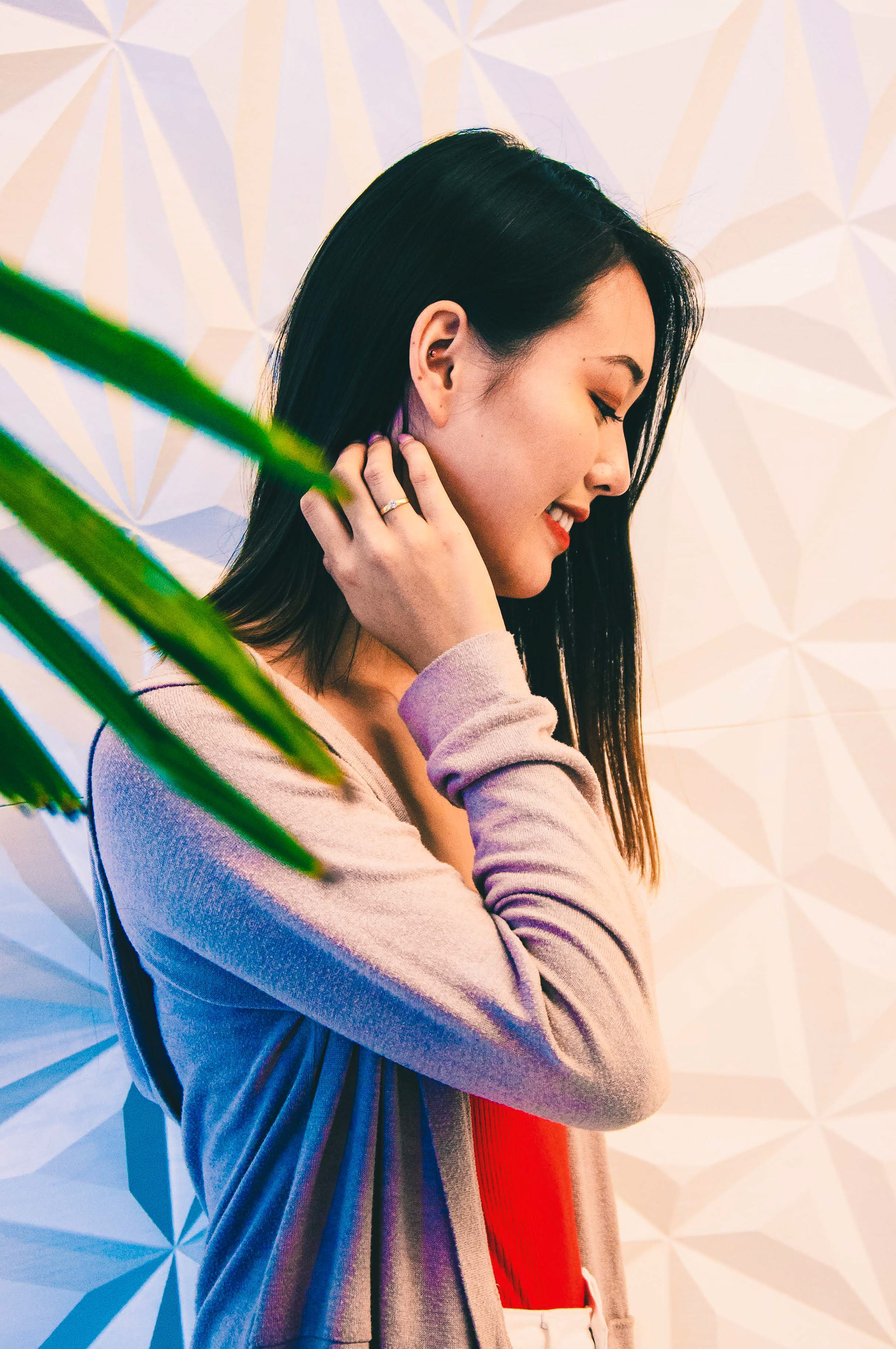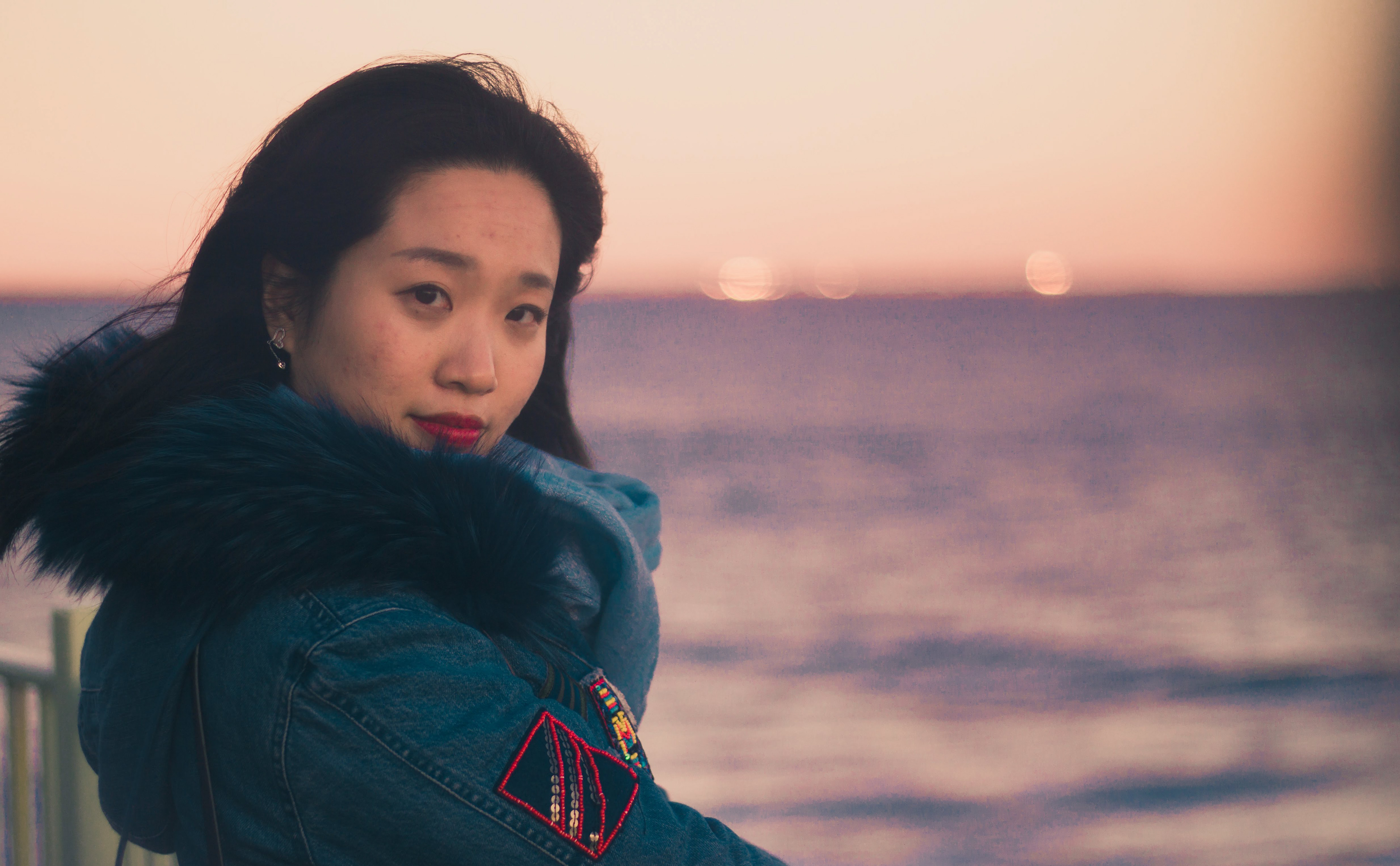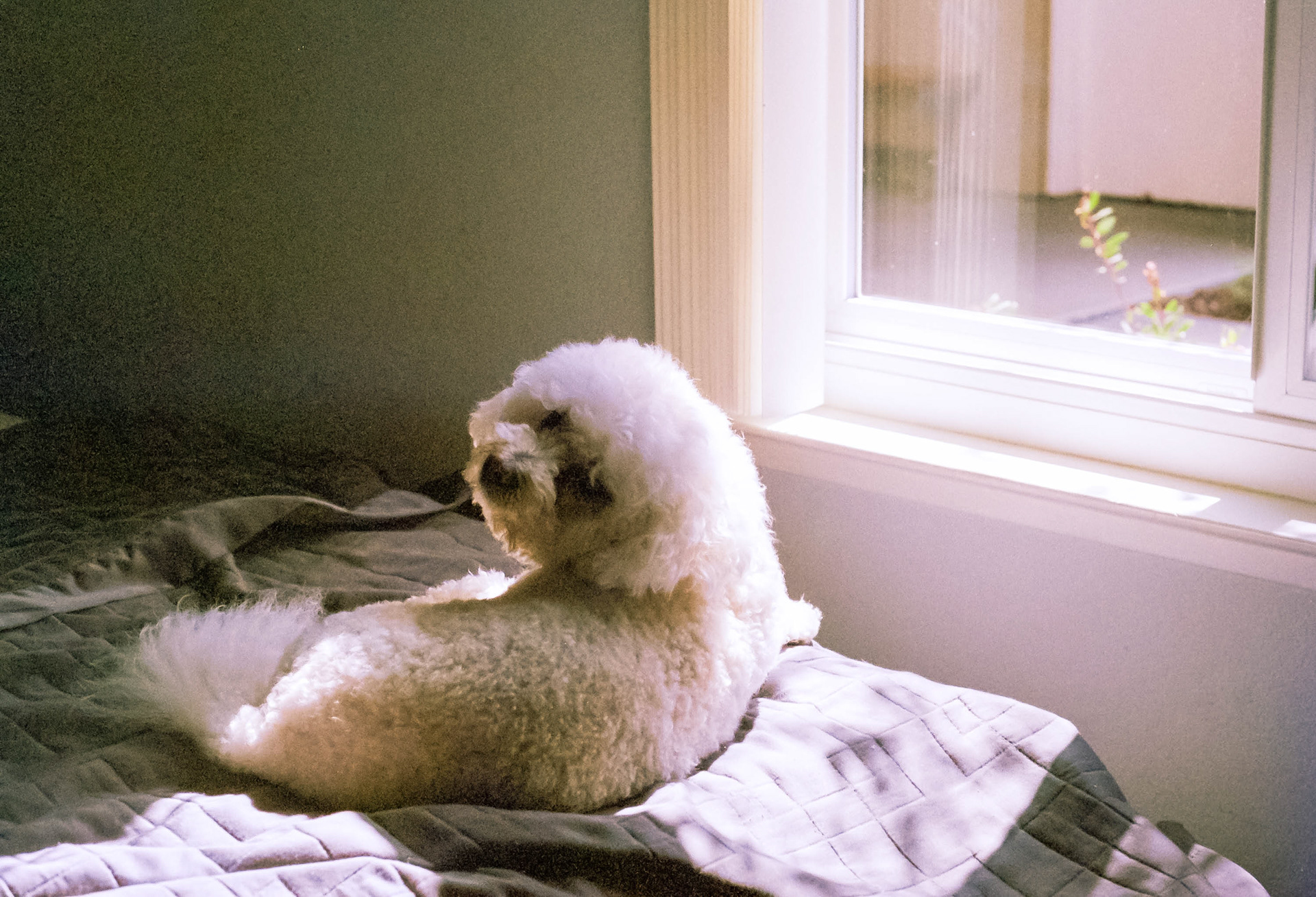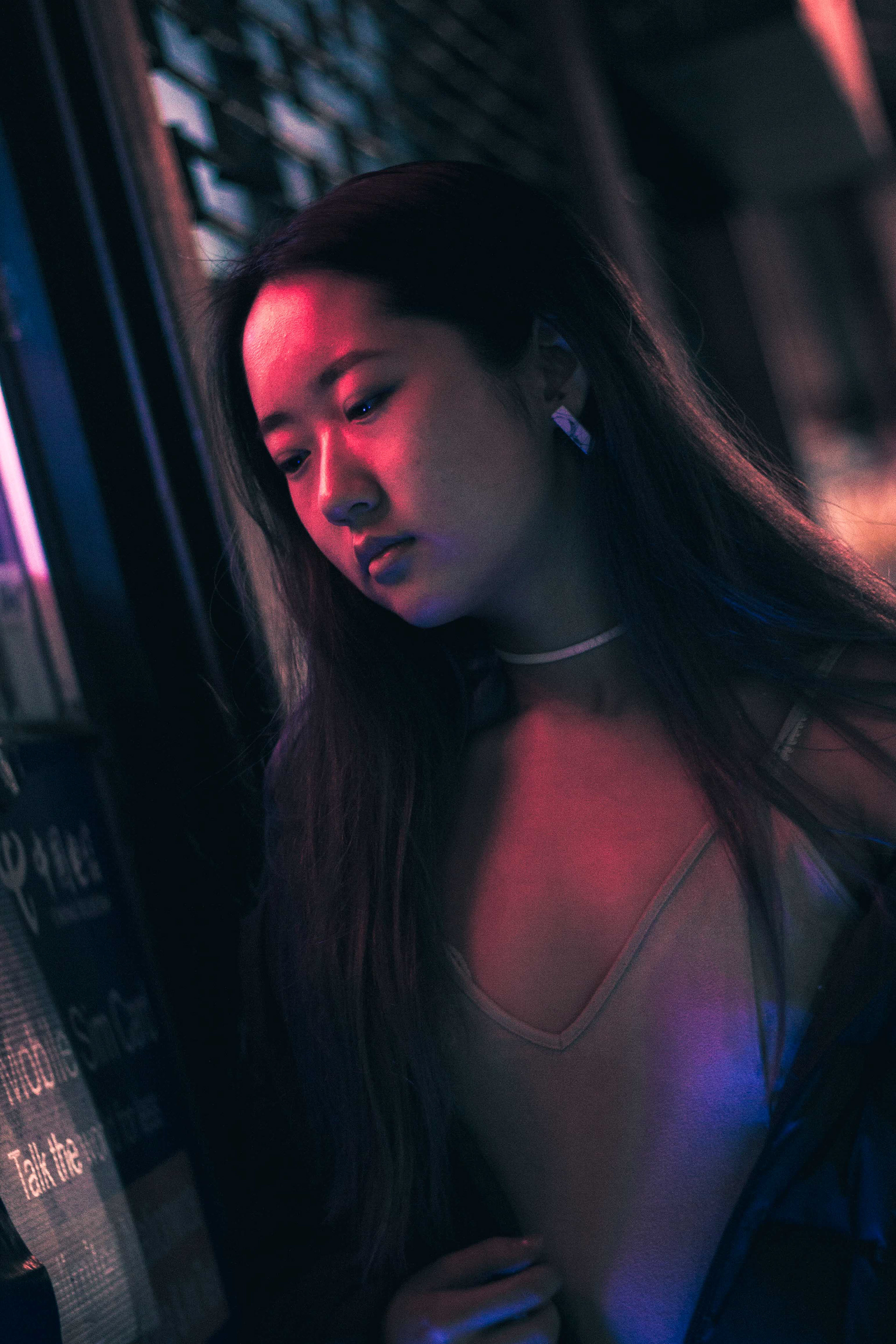 ​​​​​​​These vital components make up my life, and I am very appreciative for where I am because of them. 

​​​​​​​
I feel honored you're here and are taking the time to look at my work. If you have any thoughts, inquiries, or requests, please don't hesitate to

be in touch

, I would love to hear from you. For any additional information in regards to my experience and skills, please refer to my resume

.